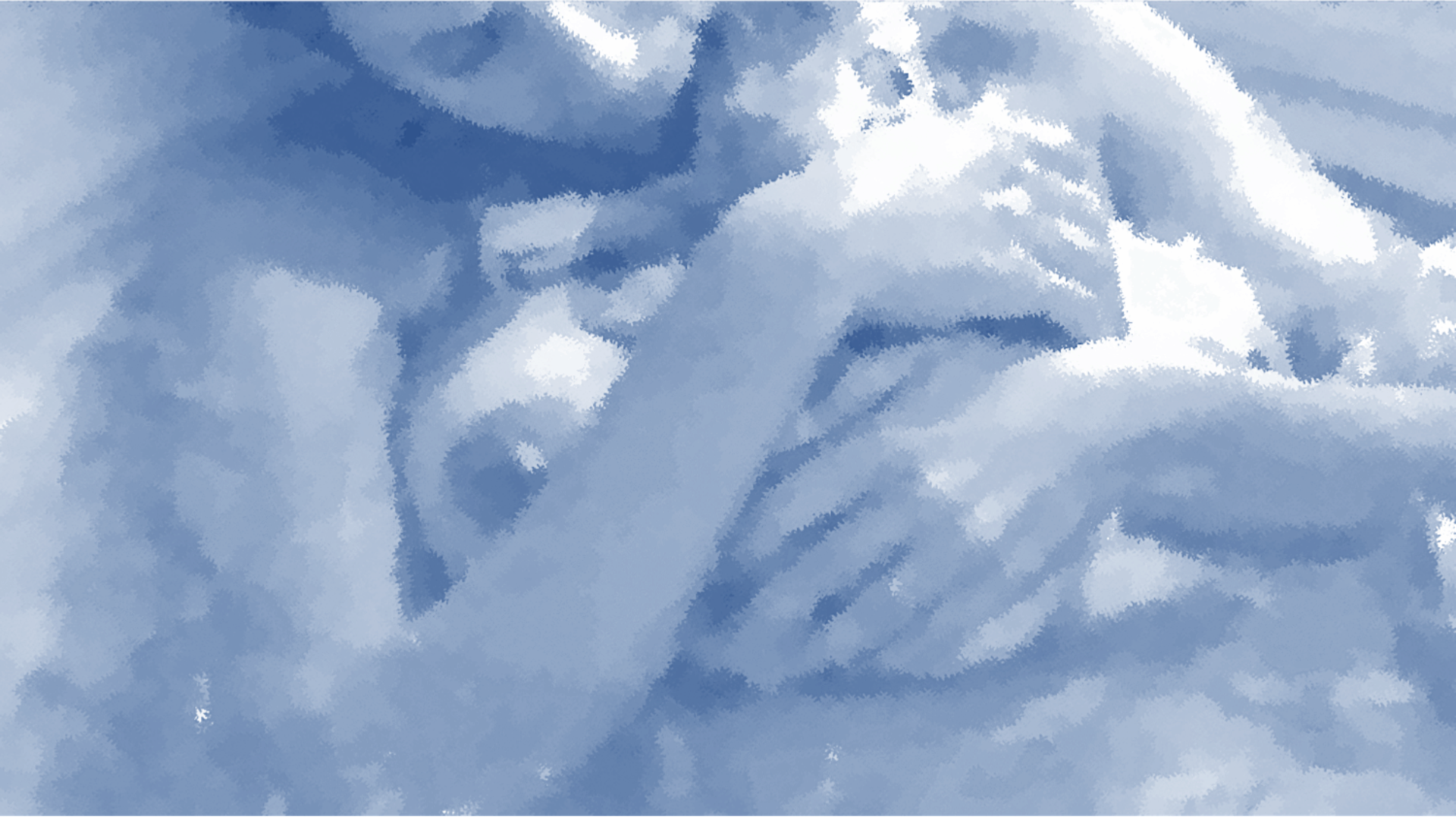 Create better births.
---
Learn birth physiology skills that will help you
reduce trauma & inappropriate intervention.
Every 3 minutes a mother or baby risks having a poor experience during birth because of trauma or inappropriate intervention.
On the whole birth is safer than it's ever been. But there are elements of our practice which are detrimental to better birth experiences.
Because we don't understand the physiological consequences of our interventions and techniques. Making us sometimes intervene too often or too late.
If we want better birth experiences we need to know how to create better physiological practices.
The art process will help you create an optimal physiological system of care so you can:
beome more confident
---
make better decisons
---
ensure mothers & babies get the right care
---
reduce inappropiate intervention
minimize complications
---
empower choice
---
optimize physiological processes
---
have safer autonomy
---
All you have to do is move away from one size fits all policies, practices & procedures - & see birth as an art where you:
---
allow
a philosophy of accepting & understanding the reality of what is present.
---
---
release
the practical resource
within mother & baby

---
---
& transform
the physiology of the experience.
Use the art framework to birth in the most physiological productive way.
No matter the type of birth.
The art canvas and cards makes understanding physiology so simple ... my practice is much safer ... I feel more confident.
---
---
---
---
Learn from our collection of physiological birth resources & tools how to:
---
---

---
---
Academy
---
Articles
---
Toolkits
---
Birth Experience Summit
---
Physiological-based
practice.
---
Mother & Baby Centred
Experience
---
years of experience
---
Europe, Africa & Australia
midwives, doctors & students
---
trained
---
It should not just be about "where's the evidence." But ....
---
#wheresthephysiology
---
... in the evidence.
---
allow - release - & transform™
---
your practice today.
---
as featured in/ supported by